Throttle body-Nissan
Product ID: RME75-12, 16119-9N00A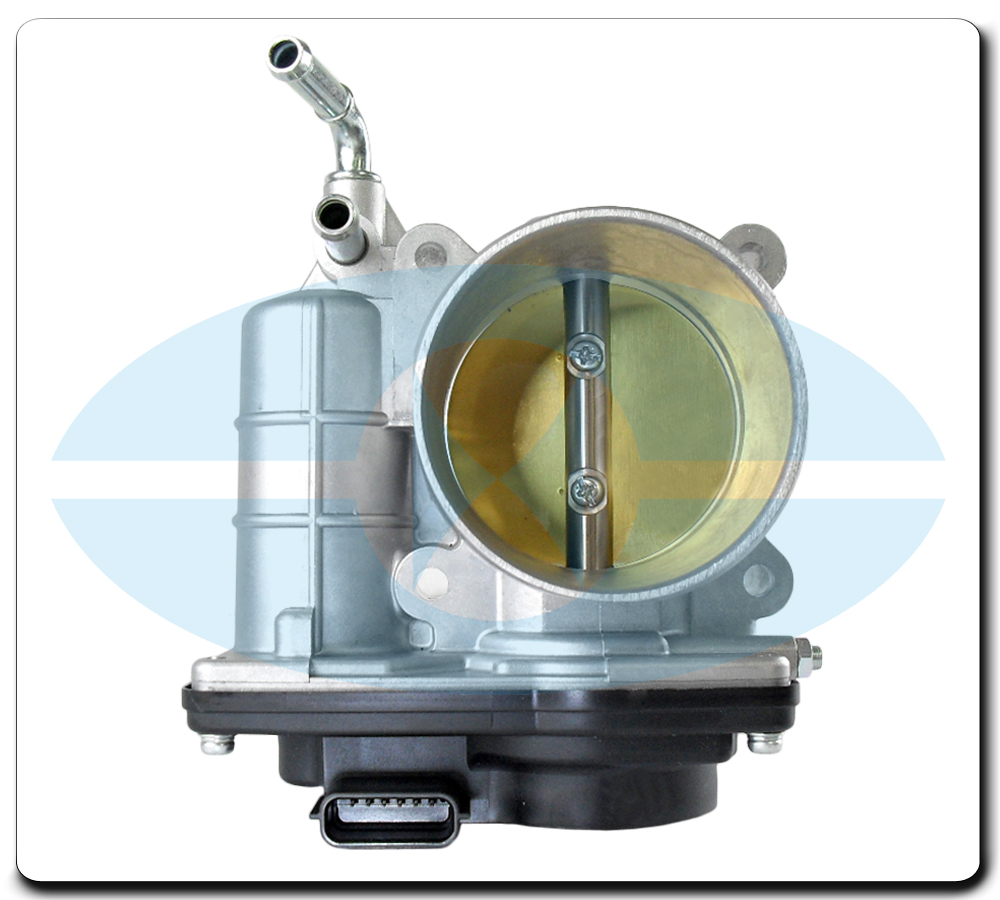 The throttle bodies are mainly used as an air intake system in automobiles. They control the amount of flowing air which heat the chamber of the engine, and the process of the controlling make the speed of the engine rotate effectively. Each car has at least one throttle body but more than one are used in different function. If you want to enjoy the ultimate performance of your car, you will have plenty of them to work together.

As a well-experienced and professional manufacturer, we try to elevate our products to a more-than-better standard. Without a doubt, our fine quality products like throttle bodies will lead you to a brand new level of driving experience.

Since we have rich experience in the industry, all of our staff and R&D team are well trained to manufacture and design our products. If you are interested in our throttle bodies, please do not hesitate to inquire our products today! It's our pleasure to serve and satisfy you.
Type
Throttle body
Car Make
Nissan
OEM NO.
16119-9N00A 161199N00A
RME75-12 ETB0021
16119-JA10A 16119JA10A
ETB-0014 ETB0014
Place Of Origin
Taiwan (R.O.C.)
Brand Name
S.G.
Warranty
One year
Certification
ISO 9001
Packing
8PCS / Carton
Type of payment
L/C T/T

There are many great products we have as below :
Ignition Distributor - Chrysler
Ignition Module Sensor - Crack Sensor
Air Flow Meter
Ignition Parts - Chrysler
Auto Component Parts

Hot Products