Ignition distributor-Honda Accord 2.2 With 2 Plugs
Product ID: D4T92-04/HT01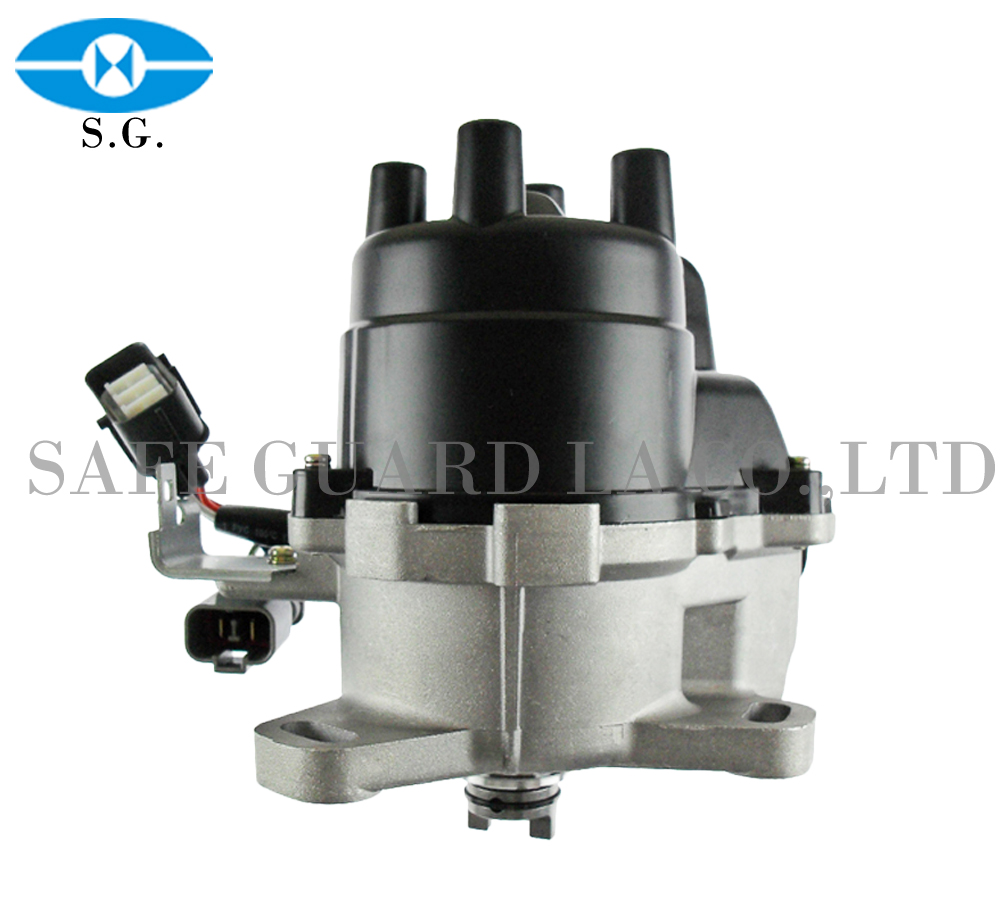 Safe Guard La. Co., Ltd. a qualified for Ignition Distributor especially for .
It is professional on global B2B trading with Air Flow Meter - AMF301,
Ignition Parts, Ignition Distributor, Gm Distributor, Ignition Module Sensor,
Crack Sensor Rsb-14, Rsb-03, Rsb-04, Auto Component Parts, Air Flow Meter since, Airflow sensor and Throttle bodies.

Type
Ignition Distributor
Car Make
Honda Accord 2.2
Year
94-95
OEM NO.
D4T92-04
HT01
Place Of Origin
Taiwan (R.O.C.)
Brand Name
S.G.
Warranty
One year
Certification
ISO 9001
Packing
8 PCS / Carton
Type of payment
L/C T/T


There are many great products we have as below :
Ignition Distributor - Chrysler
Ignition Module Sensor - Crack Sensor
Air Flow Meter
Ignition Parts - Chrysler
Auto Component Parts


We also have another products:
TD-01T , TD-01U , TD-02P , TD-02U , TD-03U , TD-06N , TD-11U
TD-22U , TD-23U , TD-30U , TD-31U , TD-40U , TD-41U , TD-42K
TD-42K , TD-42U , TD-43K , TD-43U , TD-44U , TD-48U , TD-52U
TD-55U , TD-60U , TD-61U , TD-63U , TD-73U , TD-74U , TD-76U
TD-77U , TD-80U , TD-81U , TD-85U , TD-89U , TD-91U , TD-97U
TY-21 , TY-22 , TY-23 , TY-32 , TY-33 , TY-34 , TY-35 , TY-36
TY-37 , TY-38 , TY-39 , TY-40 , TY-41 , TY-42 , TY-43 , TY-44
TY-45 , TY-46 , TY-47 , TY-48 , TY-49 , TY-51 , VW-01 , VW-02
VW-03 , VW-05 , VW-06 , VW-08
Hot Products