IAC - MITSUBISHI - MD628318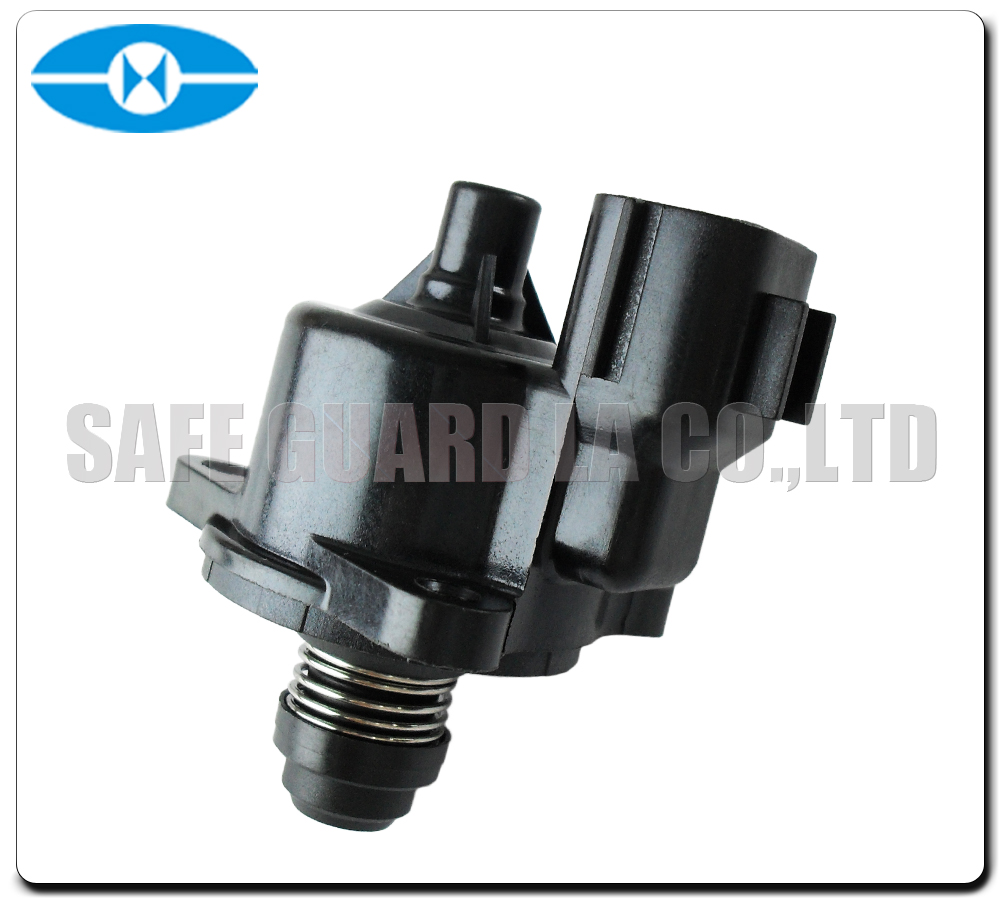 MD628318
Safe Guard La. Co., Ltd. a qualified for Oxygen censor especially for .
It is professional on global B2B trading with Air Flow Meter - AMF301,
Ignition Parts, Ignition Distributor, Gm Distributor, Ignition Module Sensor,
Crack Sensor Rsb-14, Rsb-03, Rsb-04, Auto Component Parts,
Air Flow Meter since, Airflow sensor and Throttle bodies.


There are many great products we have as below :
Ignition Distributor - Chrysler
Ignition Module Sensor - Crack Sensor
Air Flow Meter
Ignition Parts - Chrysler
Auto Component Parts
Specifications:
| | | | |
| --- | --- | --- | --- |
| MITSUBISHI | Pagero. 2.4. 4cil | 2000-2002 | MD-628318 |
| | SAVRIN 2.0 ( 無鋁座) | | MD628318 |
| | ECLIPSE GALANT LANCER EVO 2.4L 2.0L | | |
Order Information:
Minimum Order: Negotiable
FOB: Taiwan
Hot Products